Nano-b eliminates up to 99% of harmful bacteria
with the power of Gold and Charcoal Bristles
Shop Now
Antibacterial protection
Nano-b utilises the natural antibacterial properties of gold, silver and bamboo charcoal to reduce bacteria count on your toothbrush and keep your mouth healthier.
Learn more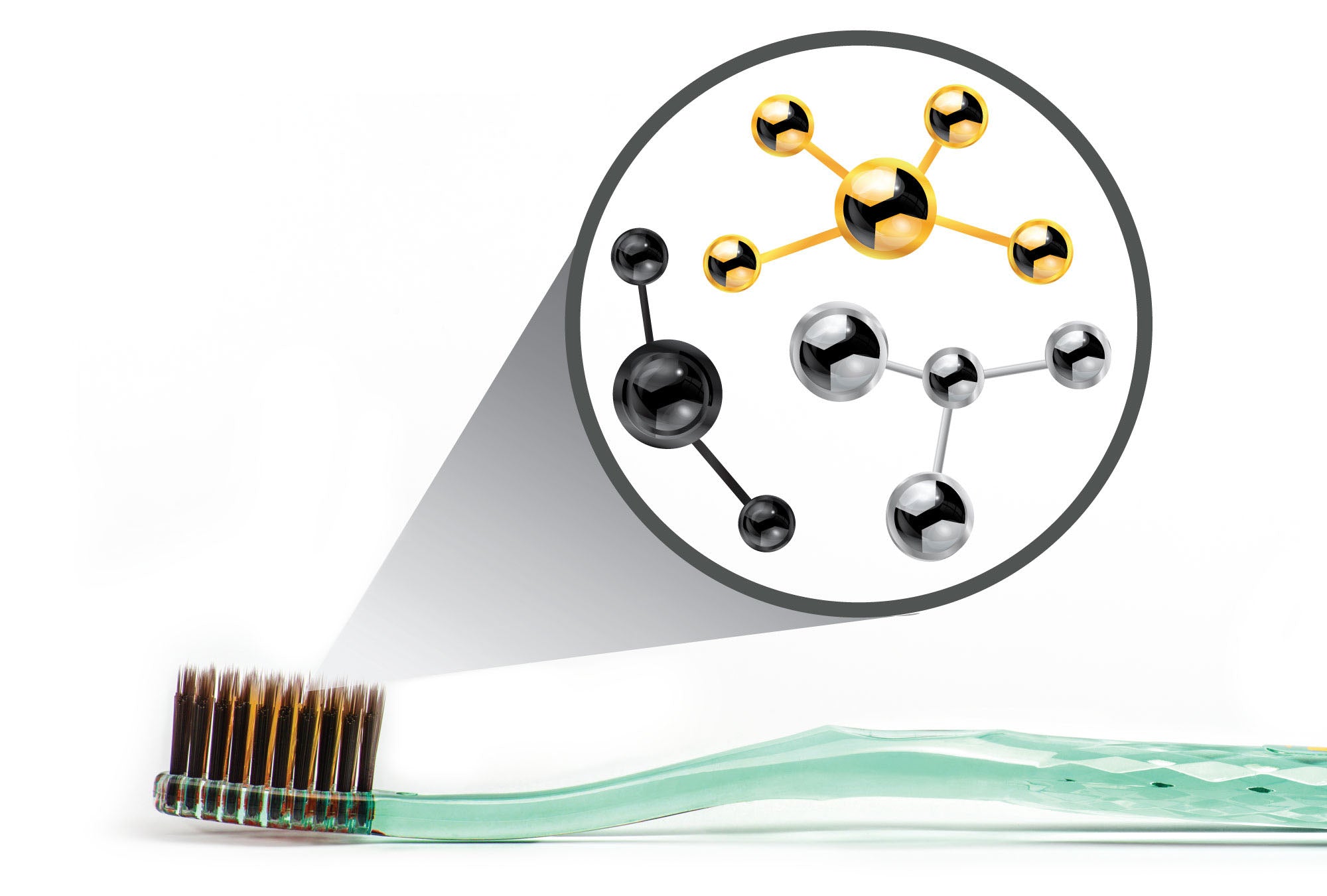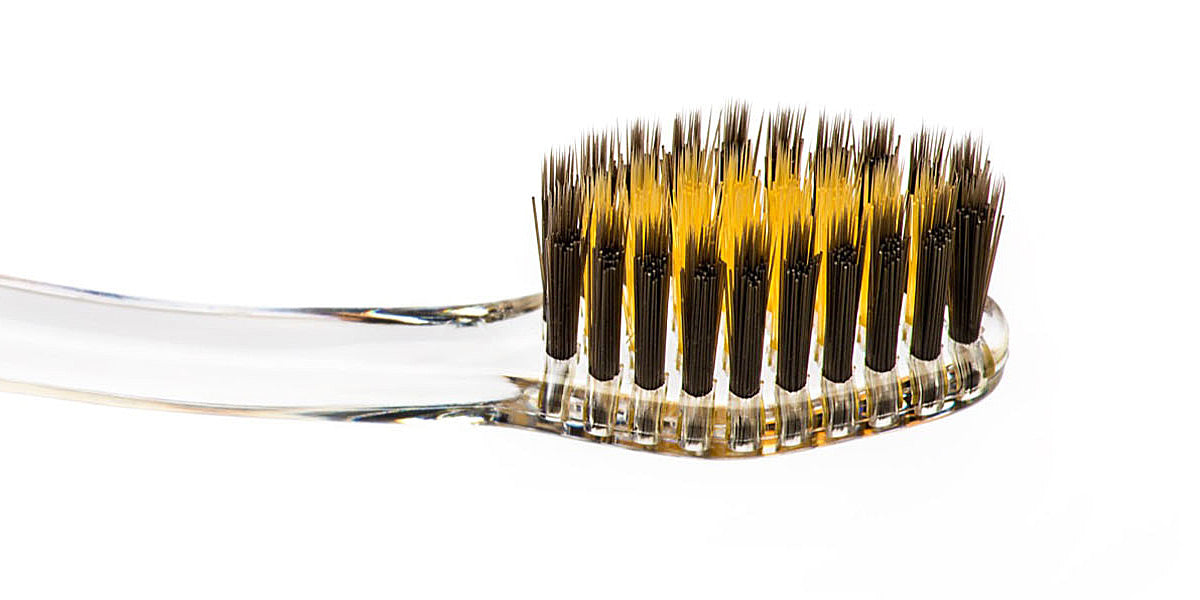 Flossing bristles
Unique bristle structure in effect combines brushing with flossing, removing plaque effectively even between your teeth and under the gum line.
Learn more
Travel-friendly
Unique design and packaging. Each toothbrush comes in its own travel case, making Nano-b perfect to take on-the-go.
Learn more